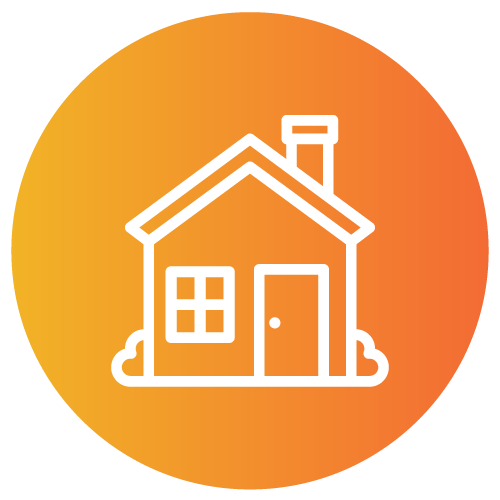 Permanent Placement
For healthcare facilities and providers alike, searching for the right provider or searching for the right job can be an arduous task. Provider Healthcare's permanent placement recruitment team can help streamline this process.
Healthcare facilities that partner with Provider Healthcare work directly with their dedicated Client Representative to plan for and manage current and future needs that may be created due to vacancies or increased patient demand. With a clear understanding of the job requirements, the client rep works hand in hand with our dedicated permanent placement recruiters to to market your jobs to the best qualified candidates. In effect, Provider Healthcare serves as an extension of your HR department to expand your facility's reach to connect with and identify top talent. We ensure prior to presenting you with any potential candidate, the provider has been screened and vetted to verify he/she meets the specific requirements that qualify him/her for the job. 
Residents and Fellows in search of their first job or mid-career providers looking for a change will likewise benefit by partnering with Provider Healthcare. Our permanent placement recruiters will work one-on-one with you to understand your experience and career goals in order to match you to the best opportunities. Having dedicated recruiters to search on your behalf, to review your CV, and to prepare you for interviews will significantly enhance your ability to find what you are looking for and successfully obtain the job that aligns with your goals.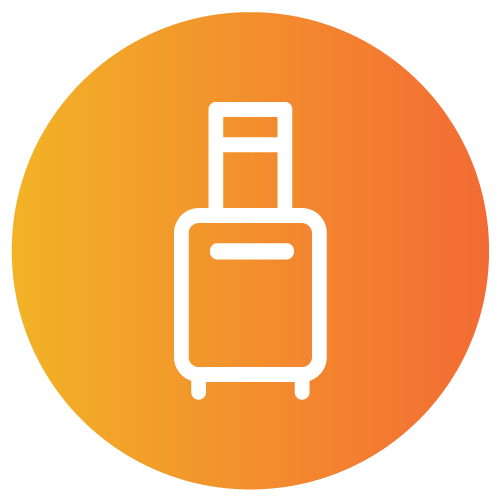 Locum Tenens
Locum tenens is an integral part of healthcare that offers benefits to both healthcare facilities and providers. In fact, 94% of U.S. healthcare facilities use locum tenens each year. Providing an essential service, locum tenens providers support healthcare facilities by standing-in temporarily for someone else, traditionally for a few weeks or months at a time for absences caused by vacations, job vacancies, illness, maternity leave, and education conferences, to list a few.
For healthcare facilities in need of filling short- and long-term vacancies, partnering with Provider Healthcare will augment your recruitment efforts. Each facility that partners with us is assigned a Client Representative to be its single point of contact. Your dedicated client representative will work directly with your team to understand your culture, systems, processes, and staffing requirements so we can effectively identify and screen the best qualified providers to step-in and fill your temporary staffing needs.
For Providers, working locum tenens offers unique career opportunities. Whether you are a full time locum provider or interested in part-time work, working locum tenens offers the opportunity to travel the country, earn supplemental income, enjoy greater flexibility, expand your skill set, and try jobs prior to signing an offer for permanent employment. Whatever your goals, our recruiters will work one-on-one with you and present you with the best opportunities to help you achieve those goals.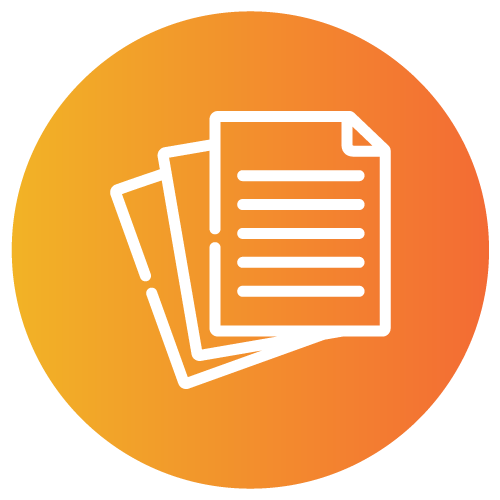 Credentialing
Our credentialing specialists review the history of every clinician's career and qualifications to ensure each provider we work with is current and in good standing with licensure and certifications that demonstrate clinical competency. We understand each facility has its own specific requirements and our streamlined process ensures that our providers are credentialed pursuant to your facility's standards.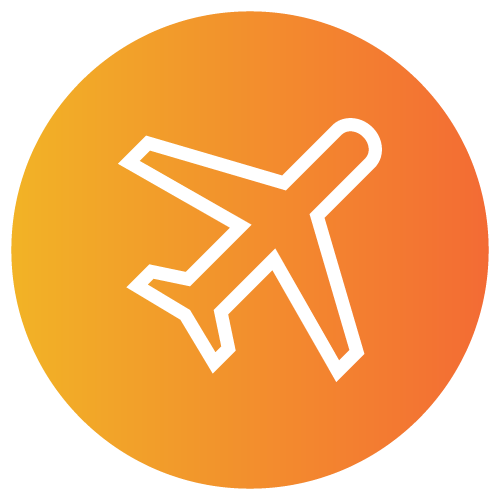 Travel Logistics
Our goal is to make travel simple and uncomplicated. We offer an all-inclusive service to our providers to arrange all logistics such as booking: flights, rental cars, and lodging accommodations, as needed, to fulfill an assignment. We partner with all major airlines, hotel brands and rental car services, and our relationship with these travel partners ensures our providers are comfortable during their stay so they can focus on providing the best patient care to the communities we serve.
Learn how Provider Healthcare can help you.